What is online accountancy software? And what options are available?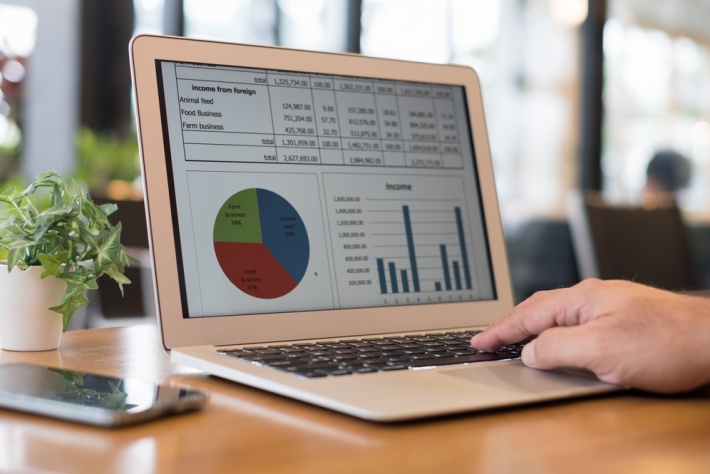 In recent years, online accountancy software has taken over from traditional desktop packages due to their flexibility and ease of use. With information stored in the cloud, the programme can be accessed on any device and from anywhere in the world via the internet. This accessibility makes updating and keeping track of your company's financials easier than ever before.
There is a range of online accountancy software on the market, catering to different sized businesses and their varying needs, however, most packages will allow you to create invoices, manage your expenses, as well as keep a close eye on your in-comings and outgoings. If you are in the market for accountancy software the array of products available can be overwhelming; you can read more about choosing the right software for your business here.
Although there are undoubtedly many benefits to using cloud-based accountancy software, this should not be seen as a replacement for having an accountant. Ideally your use of online accountancy software should instead complement the services your accountant can offer. While the software is extremely useful for logging the details of your transactions, the professional input of an accountant to analyse these figures can make the world of difference to the future of your business.