How do I set up payroll after taking on my first member of staff?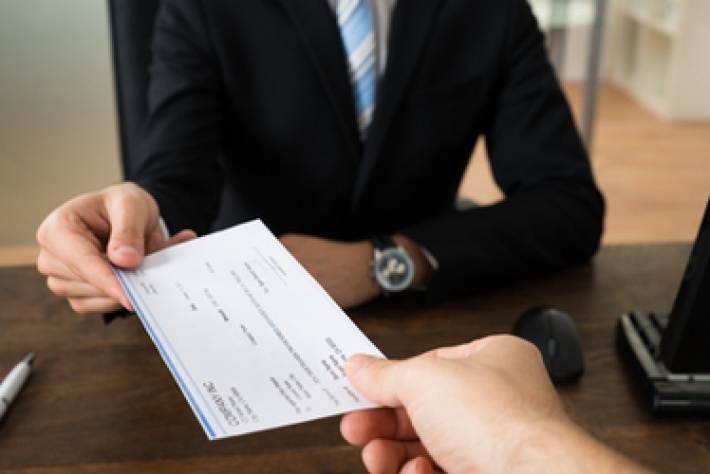 When taking on your first employee the thought of having to manage their payroll can be understandably daunting, but this is an extremely important task to get right. If you are not paying your staff correctly and on time they are unlikely to stick around for long. Furthermore you need to ensure you are deducting the correct amount of tax and national insurance when calculating their pay.
Your first step is to register yourself as an employer with HMRC. You may have already done this if you are paying yourself a salary through the company. You will be given an employer PAYE reference number which you should keep safe. You must register before the first payday, but no earlier than 2 months before making the first payment. HMRC have a basic payroll software package which you can run your payroll through, or you could do this through a number of cloud-based online accountancy software packages. Depending on which platform you use, you may need to pay an additional fee or upgrade your subscription in order to take advantage of payroll services.
Alternatively, your accountant will be able to manage your payroll on your behalf if you would prefer not to do this yourself. Although this will come at a cost, you can rest assured that your staff will be paid on time, will receive the correct amount, and that your company has made the necessary deductions.