Can I continue as a company director if I'm going bankrupt?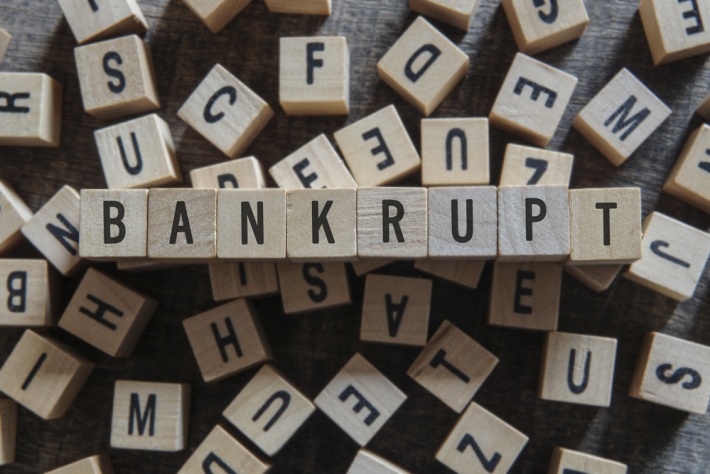 The short answer is no, you cannot continue as a company director if you are going bankrupt. If you are currently struggling with your finances, it's important to understand the implications that bankruptcy can have for your business.
Implications of bankruptcy
Bankruptcy may seem like an easy way out of financial hardship, but it has serious ramifications and requires careful consideration.
Declaring yourself bankrupt means surrendering control over your assets, and your credit will be ruined for many years. While under the bankruptcy order you will be unable to operate as a company director, or be allowed to manage, form or promote a limited company without explicit court permission. Failure to abide by these restrictions is illegal.
However, once your bankruptcy is discharged, you will be able to become a company director again. Discharge typically happens 12 months after the bankruptcy order is made.
Being declared bankrupt
If you are already a limited company director and are declared bankrupt, your company will be dissolved if you are the sole director. The company will be liquidated and its assets sold, which is why this is not a desirable outcome for many company directors.
If you find yourself in this position, you should note that you can always appoint another director before being declared bankrupt, so the company may continue without you until your bankruptcy is discharged.
If you are not the sole director of your limited company, you should inform the other directors of your situation immediately and then resign your position so the company will not be affected.
If another one of your company directors is declared bankrupt and failed to notify the rest, you can remove them if their shares allow them less than 50 percent of the company's voting rights. If, however, their shareholding is greater than this and the director in question refuses to resign, the situation must be reported to the Official Receiver immediately, and they will take the required legal action. 
Operating as a sole trader
If you have been declared bankrupt, you can still operate as a sole trader rather than as the director of a limited company. However, there are still restrictions in place.
You must operate under the name you used when your bankruptcy was declared, so all relevant parties are made aware of your bankruptcy.
Individual Voluntary Arrangement (IVA)
As it is certainly an undesirable state to be in, there are alternatives to bankruptcy. Individual Voluntary Arrangement (IVA) is a formal alternative that is comprised of a legally binding payment agreement between you and your creditors. An IVA is a favourable alternative as it allows you to continue to trade.
Another alternative is to simply negotiate with your creditors, which can be helpful in reducing your debt burden depending on the amount you owe. However, for this to be effective, it is best to contact your creditors and explain your situation as soon as possible for the best outcome. It's also a good idea to obtain independent financial advice so you can make the best decision for your circumstances.