Is a Members' Voluntary Liquidation the best exit strategy?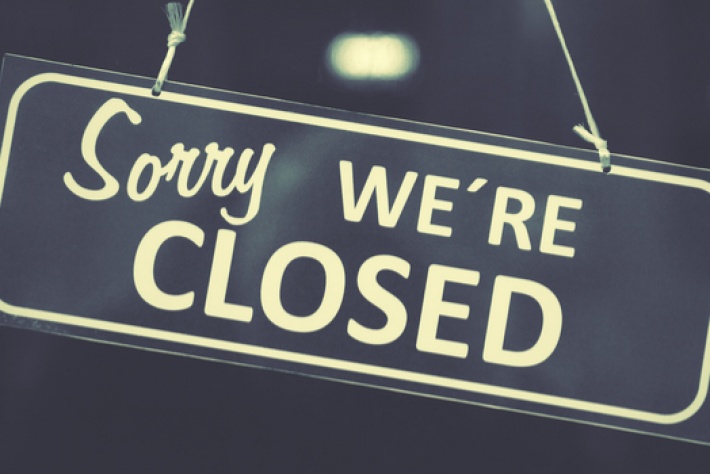 Considering an exit strategy early in the life of your business allows for more control over the transition when it happens, and enables you to build the company's value over time. Members' Voluntary Liquidation (MVL) is one process that's often used to exit businesses, and can be cost effective and tax efficient.
It's not the only way, however - other potential options include:
Selling the business
A management takeover
Passing the business on to a family member
Company dissolution
Why choose Members' Voluntary Liquidation as an exit strategy?
Members' Voluntary Liquidation may be a good choice if distributions will exceed £25,000, and is a method of exiting a business commonly used by directors approaching retirement. So what are the main pros and cons using an MVL in your exit strategy?
Pros
Tax efficiency – distributions over £25,000 are treated as capital gains for tax purposes rather than income
If you're eligible for Entrepreneurs' Relief, the rate of tax may reduce to 10%
Reduces the risk for you as a director, as the process is administered by a licensed professional
Cons
An MVL can sometimes be an expensive process due to the professional fees involved
HMRC's anti avoidance rules may limit your plans for the future if you want to start a new similar business within two years
What about other options for exiting your business?
Selling
Selling a business is a complex process - it can take as long as two years to find the right buyer and complete the formalities. You'll also need to factor in professional legal and financial fees.
Management takeover
Management takeovers can provide a quick and straightforward way to exit a business. If an external management team is brought in alongside the existing one, however, it can make the process more complex, particularly if the two teams don't integrate well.
Passing the business on to family
Handing control of the business to a family member may seem to be the ideal exit strategy but it's a complex process and needs to be a business decision rather than a family one.
Company dissolution
Dissolution is a cheap method of closing a company but if any irregularities are discovered at a later date – maybe you didn't inform all your creditors, for example – you risk investigation into your conduct as a director.
Is MVL the best exit strategy for you?
Members' Voluntary Liquidation could be a good exit strategy if you're approaching retirement and there's nobody in line to take over. It can also be advantageous to exit a business via MVL if the company has served its purpose and is no longer needed.
If you would like more advice tailored to your own circumstances, we can put you in touch with a fully qualified and experienced accountant in your area. Handpicked Accountants have developed longstanding relationships with accountants around the country, and our recommendations are based on practical knowledge of their working practices. Please contact one of our team to see how we can help.