How do I tell my staff we need to make redundancies?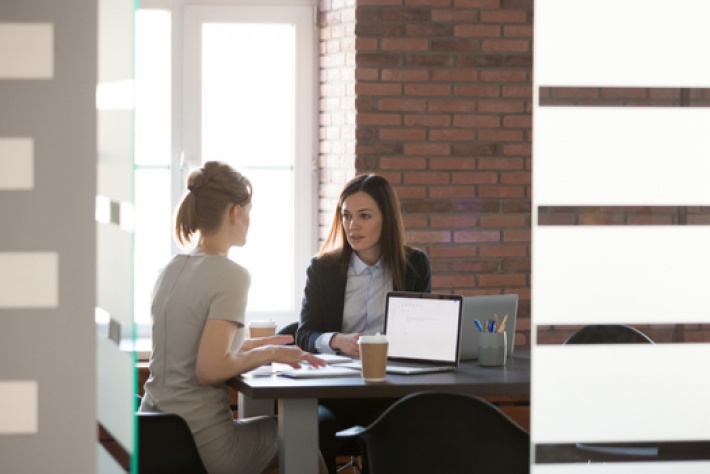 If you're considering making some or all of your staff redundant it's important to communicate your company's situation, articulating the reasons for this organisational change clearly and consistently.
Telling your staff that you need to make redundancies is never going to be easy, however, and this is a very stressful time for all involved. Prior to talking it's important to consider whether any possible alternatives to redundancy exist, but if not, how do you tell your employees about impending redundancies?
Informing your workforce about redundancy
As an employer you have specific obligations that you must meet at all stages of the redundancy process. Official consultations with staff, both individually and collectively in some cases, are a major aspect of this.
This is why it's important to plan what you will say to your staff – write it down and practice saying the words so you become more familiar with the 'language' of redundancy. Clarity and simplicity are key factors when passing on this news so that people can take it in and understand the information.
Tell your staff the position as it stands, what needs to happen next, and the rough timescale involved. Engaging with staff in a meaningful way helps, so they know you understand and respect the seriousness of their situation, and will answer any questions as fully and openly as possible.
Individual and collective consultations
You must consult each employee being made redundant on an individual basis, but if there are to be 20 or more redundancies from one establishment in 90 days or less, then collective consultations need to be made as well as individual meetings.
Additional obligations for collective redundancies as described above include:
Informing the Secretary of State
Ensuring employees are officially represented - by their trade union or representatives elected by your employees who are able to consult on the redundancies
There are also time restrictions on carrying out collective consultations, depending on the number of staff being made redundant:
If you're making between 20 and 99 members of staff redundant, you must meet your obligations for collective consultancies at least 30 days prior to the first redundancy
If 100 or more employees are to be made redundant, you need to carry out collective consultation at least 45 days before the first redundancy takes place
Ongoing communications with staff in a redundancy situation
Offering support to employees after you've told them about the redundancies is an important part of the process. Pointing staff towards resources that are valuable in this situation, such as job search help or the independent organisations and charities that offer financial or moral support, can be a lifeline.
How you tell your members of staff about redundancies can have a long-lasting impact, not only on those made redundant but also on the people who remain with you. It should be handled carefully and with compassion, but also professionally and with a clear understanding of the law.
The way you handle the redundancy process can affect how your business is perceived in the community, for good or bad, and also the ongoing relationships you have with your remaining employees.
It's always beneficial to obtain expert advice at times like these, and this is where Handpicked Accountants can help. We have developed longstanding professional relationships with a broad network of accountants across the country, and can put you in touch with fully qualified and trusted professionals in your area. Call one of the team to find out more.