How can I improve my business cash flow?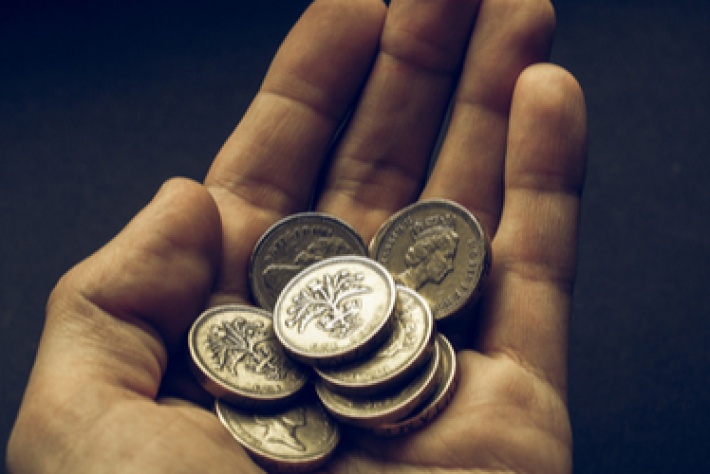 Controlling cash flow is one of the most challenging elements of being in business, but if you manage it successfully you can transform your enterprise very quickly. Poor cash flow not only limits your options for running and growing the business, but also increases the risk of insolvency.
With this in mind, here are some business areas to focus on so you can improve your cash flow and take greater control of your business income.
Management information
Without access to reliable management information it's difficult to understand how cash flows through your business. Having income and expenditure figures, cash flow forecasts, and profit and loss information at your fingertips helps significantly in improving cash flow, and you can achieve this using good accounting software. The right software also helps you pay the correct amount of tax, and avoid incurring fines and penalties from HMRC.
Cash flow forecasts
Following on from the previous point, one of the most important pieces of management information is the cash flow forecast. Using cash flow forecasting techniques you can predict any upcoming shortfalls and take the appropriate action, which could include temporarily increasing your bank overdraft facility, for example, or arranging alternative funding in plenty of time.
Cost cutting
One of the most effective ways to improve cash flow is to cut your costs. You may feel there are no areas where you can cut expenditure but if you reduce costs across the board by just a small percentage, it makes a noticeable difference to your business liquidity.
Renegotiating with suppliers
Your own suppliers may be willing to extend your terms of payment if you've been a reliable payer in the past, and this would allow a financial breathing space to collect in your own debts. It may also be in their interests to extend your terms as their business will grow alongside your own as you order more supplies.
Credit control
Running a business that has cash tied up in uncollected debt is damaging, and can severely affect its performance. It's important to run efficient credit control procedures, but also to understand your customers' payment cycles if you're a B2B firm. Maybe some customers only complete a payment run on a certain date each month, for instance, in which case you can factor this into your own processes.
Stock control
Another business area that can absorb cash unnecessarily is stock control. Holding excess inventory uses up cash needlessly when it could be used to pay your bills or grow the business. Again, software that helps you manage inventory levels is helpful, so you don't overstock and aren't in danger of running out.
If cash flow is so poor that you can't pay your bills your business may be insolvent, in which case you need to cease trading. Handpicked Accountants can recommend qualified and experienced accountants in your area, who can look at your business and provide reliable advice tailored to your needs.
We have built up longstanding professional relationships with accountants around the country, and provide our recommendations based on in-depth knowledge of their working practices and customer service levels. Please call one of our team to find out more.