How can I enforce tighter credit control measures?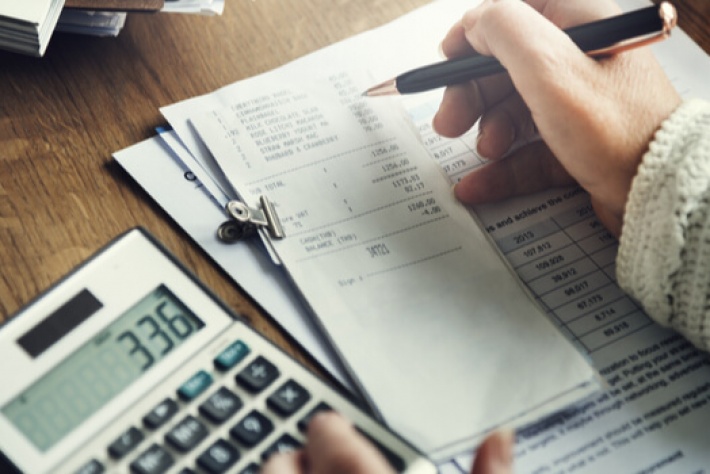 The insidious culture of late payment by large corporations creates an impossible trading environment for smaller organisations – businesses deliberately starved of cash and ultimately forced to close, often through no fault of their own.
If you're experiencing this issue there are ways you can help your business improve its cash position, however. Stringent credit control procedures are key, so here are a few practical ideas to tackle the problem at source and improve your chance of business survival.
Develop and communicate strong credit management procedures
Offering credit to customers always carries a risk, but it's the only way some businesses can operate effectively. So take a look at how you manage credit, including whether you have a late payment policy, and make sure it's sufficiently clear and well-communicated.
An effective credit management policy might include:
Credit checking new customers, but crucially, also regularly credit-checking existing ones to examine their current financial state
Starting a 'watch list' so you can take action quickly where necessary, perhaps using a 'traffic light' system to identify the scale of the problem with each customer
Displaying your credit terms conspicuously on all business documentation, including but not limited to the original contract, purchase orders, invoices, statements, and reminder letters
Developing a late payment policy, communicating it, and using it as soon as a payment is late – this could include your right to charge interest on the overdue amount, a policy to outsource debt collection, or to take legal action at a certain point in the recovery process
Use early payment incentives
It can be worthwhile to offer a small discount for early payment of each invoice, so you can fill the cash flow gap that quickly creates problems in paying your own bills. Early payment discounts help you receive some cash regularly throughout the month, rather than nothing at all.
You might choose to offer these only to late payers rather than all your customers, but however you use this system, make sure you include it prominently on your invoices. In fact, to make it clearer, it's advisable to state how much the customer would pay after a discount is applied as well as the percentage amount
Protecting your business from bad debt
A good accountant can help you protect your business from bad debt, and develop and enforce tighter credit control measures. They'll provide sound guidance on chasing payments effectively, on credit insurance, and whether you're eligible for Bad Debt Relief.
You may also want to ask your accountant about the advantages of invoice finance, and how outsourcing your credit control facility can help your business survive. If you don't already have an accountant to support you at this crucial time, Handpicked Accountants can help.
We can offer recommendations for fully qualified, trustworthy accountants in your local area, based on our longstanding professional knowledge of their service levels and specialisms. Please call one of the team to find out more about how we can help.