When setting up a limited company, what insurance policies do I need?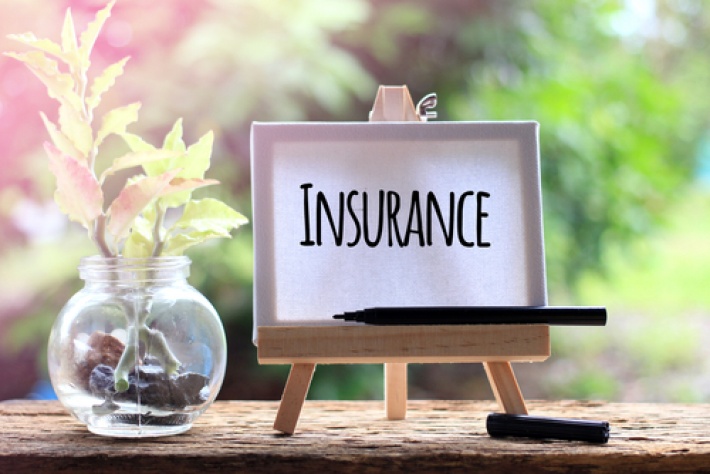 A number of business insurances might be needed when you set up a limited company, depending on the type of business you run. Here are the main types of insurance that might help your limited company deal with the inevitable issues of everyday business life.
Public liability
This covers you for compensation claims if a member of the public is hurt on your premises, or you cause injury to someone else whilst working at client premises, for example. The policy will cover claims up to a specified limit, and should include your legal costs in defending the case.
Product liability
Product liability is similar to public liability insurance in that it will cover claims for compensation if one of your products harms a member of the public. Again, it should include the costs of legal representation.
Employers' liability
As soon as you hire your first member of staff, you must take out employers' liability insurance to cover claims for accidents or injuries incurred at your premises. This applies even if you only hire seasonal or temporary workers.
Failing to comply with this regulation could lead to fines of up to £2,500 for each day without cover. If you only employ members of your family, you may be exempt from this requirement.
Professional indemnity
Professional indemnity, or PI insurance, offers protection against claims related to your work, including negligence, breach of copyright, and breach of confidentiality. It's often a requirement of professional bodies that their members take out this form of insurance, particularly in the areas of law, finance, and healthcare.
Buildings insurance
If you own your own premises, buildings insurance will cover you against fire, flood, storm damage, and many other disastrous events that could cripple your business. It's often possible to include insurance for your stock or other equipment/fixtures and fittings on this type of policy.
Motor vehicle insurance
If you use your vehicle for business purposes, and not just for the daily commute, you should include 'business use' on your policy. This will protect you in the event of an accident whilst on business, with the same applying to any members of staff using their car for work purposes.
Personal guarantee insurance
Lenders often insist on a personal guarantee from company directors to reduce their exposure to risk. You can insure yourself against a personal guarantee being called upon, and although cover is generally only a proportion of the guarantee amount, it can be instrumental in helping you to avoid personal bankruptcy should the worst happen.
Business interruption
Business interruption insurance, also known as business continuation insurance, covers you for loss of trade following a disastrous event, such as fire or flood. It can help with the cost of repairs and renovation, and has proven to be the difference between survival and closure for many companies.
Handpicked Accountants can put you in touch with a reliable, professional accountant in your area - we have established long-standing working relationships with accountancy experts around the country.