What to do if your clients are affected by the Carillion collapse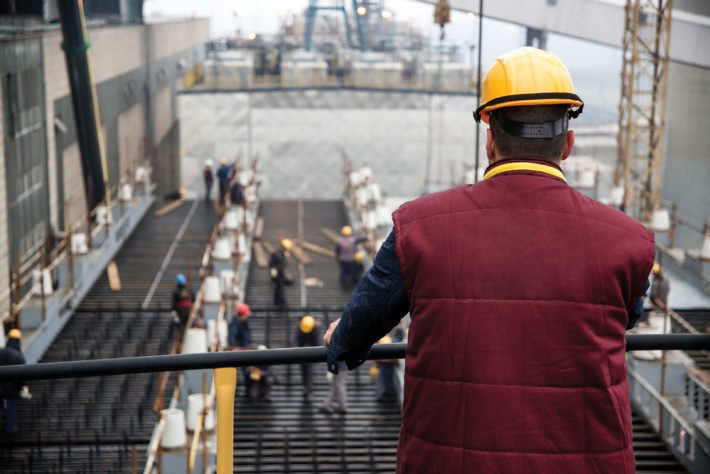 Following the collapse of Carillion, the UK's second biggest construction company, subcontractor companies around the country are bracing themselves for tough times ahead. As the reality of the situation begins to hit, accountants should expect a flood of enquiries from worried clients, anxious as to what the future holds for their business.
With over 30,000 businesses owed money by the now-defunct construction company, the potential repercussions of this are vast. It essentially comes down to how exposed their business is to Carillion. For some businesses, they will be able to trade out of this situation given time, for others this may be the final straw to their already stretched finances or their business simply fails to be viable with Carillion out of the picture.
The ripple-effect of Carillion's liquidation threatens to be lengthy and wide-ranging. It is not just limited to those directly supplying or subcontracting to the construction giant. There will be businesses that were one step away in the chain, perhaps supplying products to the subcontractors' businesses. It could well be the case that some companies in this position are currently unaware that they are a link in the Carillion chain.
While some subcontractors working on public sector contracts have been thrown a lifeline by the government who have promised to pay their wages, this is by no means a long-term solution. Eventually these projects will be re-tendered and taken up by alternative contractors. However, this grace period is the perfect time to take stock of the situation and see where your client's businesses stand following the loss of Carillion.
When dealing with a company affected by Carillion's liquidation, you should be on guard for the early warning signs of insolvency so you can prevent your client's business going the same way. Potential indicators to look out for include:
General cash flow issues
Failure to make payments on time
Creditor action including CCJs or WUPs
Difficulty of obtaining credit, or an increased reliance on credit
Loss of key contracts
If you recognise any of these signs, you should ensure you take remedial steps as soon as possible. Taking action early can help save a business that is feeling the pressure. There are various formal business rescue and restructuring methods out there which can help put a struggling business back on solid ground. Left to continue on a downward spiral, however, and the options reduce considerably.
If you have concerns that your client's business may be heading towards insolvency, urgent action needs to be taken. Trading while knowingly insolvent is illegal; therefore it is vitally important you secure the interest of your client and yourself by consulting the advice of an insolvency professional. This not only gives your client's business the best chance of survival but also ensures you both keep on the correct side of the law.