How will Brexit impact VAT in the UK?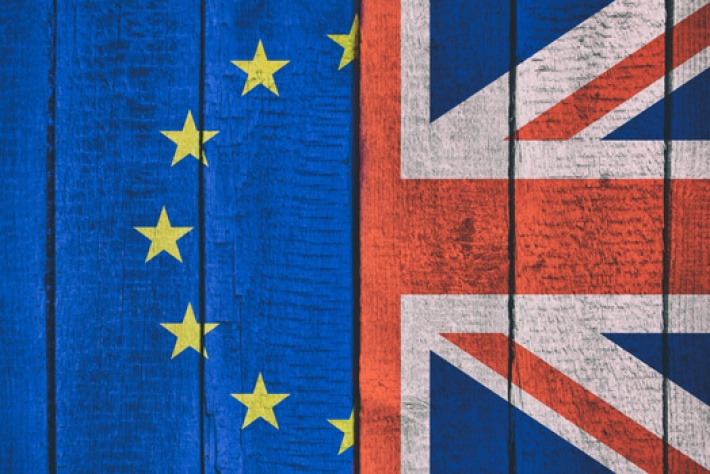 The current EU VAT regime will remain in place for businesses in the UK and the EU during the transition period that's expected to end on 31st December 2020. Negotiations for a Free Trade deal commence in early 2020, and the government's aim appears to be to leave the EU at the end of the year.
The Withdrawal Agreement does include a provision for an implementation period of up to two years, however, so it's possible that we could remain part of the regime until the end of December 2022.
So how does the current VAT system work, and what changes could be made to VAT in the UK post-Brexit?
Some of the current VAT rules in the UK
As part of the EU VAT area, UK businesses don't need to register for VAT in each EU member state they trade with
VAT is added to the majority of goods and services sold in the UK and within the European Union
Businesses pay VAT on goods they import, but different rules apply if they arrive here from an EU member state or a non-EU country
Exports from the UK are zero rated
Businesses selling goods to consumers in the EU via the internet, known as Distance Selling, must register, charge, and collect VAT locally if sales exceed the Distance Selling threshold for each country
How might Brexit impact VAT?
No EU VAT Directive rules
The UK won't need to continue applying the EU VAT Directive Rules to its treatment of VAT and operation of the tax, and in theory, could change the treatment of products and services that are currently zero-rated or attract a reduced rate of VAT.
No-zero rated B2B intra-community supplies
Zero-rated intra-community B2B supplies will become subject to VAT. To avoid the need for businesses to make VAT payments to UK customs, a deferral programme called the Postponed Accounting import VAT will be introduced.
No more Distance Selling thresholds
Distance Selling thresholds allowed ecommerce businesses that sold to EU consumers to avoid having to register locally for VAT under certain thresholds. These thresholds will be scrapped, so businesses will need to consider registration for VAT in European countries straight away. This applies to EU businesses selling in the same way to UK consumers, i.e. registering for UK VAT.
The appointment of VAT Fiscal Representatives
Non-EU businesses trading in the EU may need to appoint a VAT Fiscal Representative – typically a company that becomes jointly and severally liable for the business' unpaid VAT. Because of the responsibility for unpaid VAT, the Fiscal Representative will require a bank guarantee or security deposit to mitigate the risk of non-payment.
EU Mini One Stop Shop
The EU Mini One Stop Shop allowed UK businesses selling digital, broadcast, and telecoms services to consumers in multiple EU countries to account for VAT in just one country. Once we leave, we won't be a member of the EU Mini One Stop Shop and businesses will have to register in other EU countries as non-EU businesses.
These changes reflect just some of the impact Brexit will have on VAT in the UK. If you would like more information, or need assistance with the transition of your business to new VAT rules when the time comes, it's advisable to seek professional help from a qualified accountant.
Handpicked Accountants can put you in touch with suitably qualified and experienced accountants in your area – just contact one of our expert team to find out more.