What is the minimum holiday entitlement for permanent staff in the UK?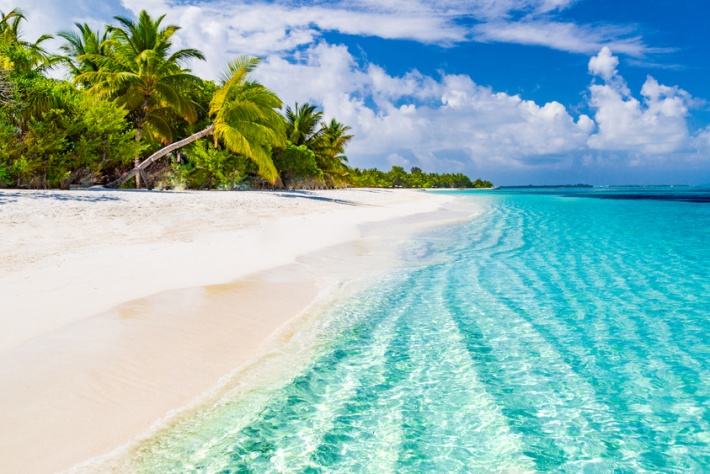 Paid annual leave is a legal entitlement for workers in the UK. The entitlement is a minimum of 5.6 weeks (28 days) annual leave for full time staff, but an employer may offer more time if the choose to do so. Employees receive their regular rate of pay during their holiday time.
Part-time workers are also entitled to 5.6 weeks of paid leave. However, this amounts to fewer than 28 days, as part-time employees work fewer hours per week, thus resulting in less paid holiday time than full-time workers.
If you are self-employed, you are not classed as a worker, and as a result you do not have any entitlement to paid annual leave.
Leave limits
Statutory annual leave is capped at 28 days. This means that even employees working 6 days a week are still legally entitled to no more than 28 days of paid annual leave. Additional leave is at the employer's discretion. Employees do not have the right to take extra leave, even if it is unpaid, unless their employer allows it.
As well as this, bank holidays or public holidays do not have to be given as paid leave, but an employer can choose to include them as part of minimum annual leave.
Employers control when an employee can take their leave. An employee can request they take their leave whenever they want, but the employer may turn their request down – perhaps another employee has already asked for the same time, leaving them understaffed. If an employer does turn down a request for leave, the employee is still entitled to their full statutory paid leave – they just have to take it at a different time.
An employer can also direct employees to take their leave at a certain time – if, for example, the office closes over Christmas or if there is a quiet month during the summer.
Extra leave
An employer can choose to offer more leave than the legally required amount, but this is at the employer's discretion. As a result, they are not obligated to apply the same rules to additional leave as those that apply to statutory leave. For example, an employer might decide that employees must be working for their company for a certain length of time before they become entitled to additional leave.
Accruing holiday time
Employees do have the right to accrue holiday entitlement during other statutory leave such as maternity and paternity leave, or sick leave. Employees can also request holiday time at the same time as their sick leave. Employees are entitled to start building up their holiday time as soon as they start working for you. As well as this, if an employee leaves your employment, they are entitled to be paid for any holiday time they did not take.
Requesting leave
Employers can agree with employees how much notice they should give when requesting leave. If no such agreement exists, it is generally acceptable to give twice the length of the holiday as notice. For example, if an employee wishes to take two weeks off work, they should request this four weeks in advance. If an employer wishes to refuse this leave, they should inform their employee of this within the same length of time that the employee requested – in the case of this example, two weeks notice.