The unpredictable pattern of growth in small businesses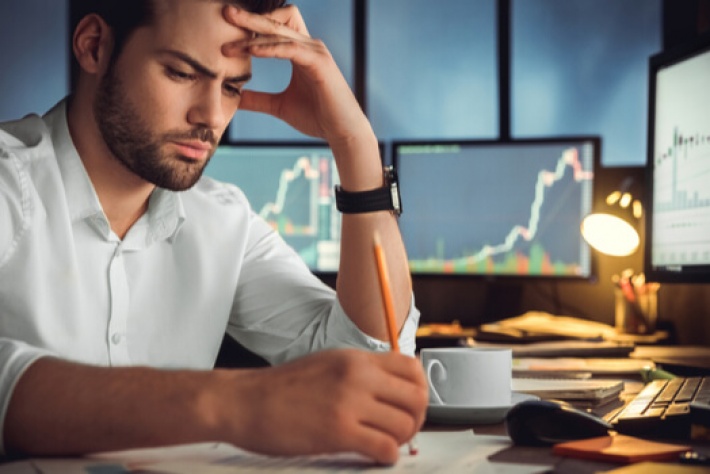 Like a beautiful foxtrot, the route to growing your company can be a perfect strategic blend of organic and artificial methods. This can range from natural customer demand to effective acquisitions to kick start your development as a small business. We delve deeper into the path of organic growth and artificial growth through acquisitions, stacking the advantages and disadvantages. 
Organic – The slow and steady route
Organic growth is typically slow and steady, making it a longer-term strategy. The success behind such a strategy depends on the stability of the business as the customer base should expand naturally, with the business already benefitting from industry connections and returning customers. This is essentially a longer growth policy which could boast modest returns; however, it is a slow process.
Pros:
Generally implemented by cross-selling to an existing customer base
Serviced by existing systems and employees (including company culture)
Built on company reputation and experience, leading to the acquisition of new customers or leading to existing customers buying more
Generally a low‐cost method
Controlled growth
Cons:
Long process
Potentially missing out on acquiring experience/knowledge from external sources
Acquisition – The head start route
Making an acquisition is a quicker process; however, it holds a higher level of calculated risk. This is shorter term than organic growth as this move manufactures growth through acquiring another business. Although there is a risk of cross‐cultural clashes and the acquisition of some disruptive elements, this strategy opens up a vast array of opportunities and makes room for high returns.
Pros:
Potential synergies and therefore cost savings
Ability to choose the target company
Can reduce barriers to entry into a new market/sector
Acquisition of new customers/knowledge base
Cons:
Generally needs a greater level of funding which attracts costs
Can have a negative impact if job losses ensue due to overlaps
Take the good with the bad i.e. warts and all on the acquisition
Implementing growth from a solid base is the perfect model to adopt as any acquisitions can be moulded to reflect your company vision. However, what is overriding in all the most successful growth strategies, which we at 360 Accountants have experienced via our own growth path or when dealing/assisting clients, is that structure is everything and preparing a growth strategy plan/document is imperative. Some of the issues associated with the integration of companies can be ironed out in the planning stage and especially through solid due diligence which is when some of the "warts" can be identified pre-acquisition.
As always, any strategy is only as good as the attention it is given and it's therefore imperative to consult advisors/key management when setting a growth strategy, as ultimately team buy-in will play a huge part in its success.
At 360 Accountants, during our ten-year existence, we have experienced for ourselves the trials and tribulations of starting, growing, finding premises, recruiting, systemising and devising exit strategies.
As a reminder, we provide all the services needed to explore business strategy and as we have adopted a number of these ourselves, we have a high degree of practical knowledge on what works and what doesn't. If you are looking for assistance in devising or implementing a strategy then contact us and work with an advisor that is well equipped to provide the advice needed to give the strategy every chance to work.
Sean Maloney is Associate Director of 360 Accountants Limited, located in Hull since August 2013.Sean has been within the accountancy sector since 1990 and has spent the last 20 years in corporate finance and assisting growing companies by developing strategies to meet stakeholder needs. Sean has been directly involved with 360's own growth strategy which has seen both organic and acquisitional growth and therefore experienced a number of strategic challenges on the way, leading to enhanced client synergy.
The Handpicked Accountants profile for 360 Accountants can be found here.