Do I need a separate bank account for my limited company?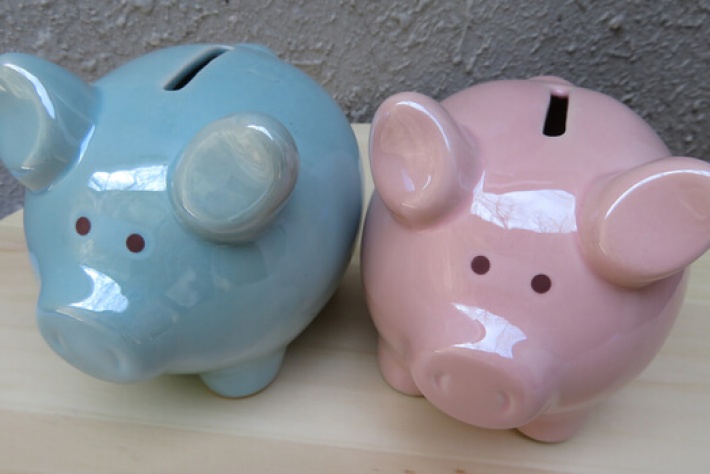 A limited company is a legal entity in its own right, and therefore requires a separate bank account to differentiate between company transactions and your own private banking. Opening a company bank account maintains clarity in this respect, and makes it easier for you or your accountant to establish the company's tax liability.
Even if you ran a business as a sole trader/self employed individual it would still be highly advisable to open a separate business account with the bank, as it can be very difficult to separate personal and business transactions at self-assessment time.
A further reason is that some larger organisations only deal with other limited companies, and may refuse to send payment to a personal bank account.
What type of bank account should you open?
All the major high street banks offer business accounts for limited companies. They're part and parcel of being in business under the corporate structure, but you shouldn't automatically open an account where your personal accounts are held.
Although your own bank may indeed be the best option, it's important to research and compare the deals that other banks are offering. Depending on your type of business, a 'new' bank might offer more relevant services than a 'traditional' bank on the high street, for example.
'Disrupter' banks, such as Tide and Starling Bank, offer digital services that may suit your needs better. On the other hand, you may simply prefer to go into a high street branch and speak to a member of staff in person.
What to consider when opening a limited company bank account
Banks offer various incentives to business owners, one of which might be free banking for a limited time (typically two years). This is an attractive offer, but you also need to find out how much you'll be paying when the deal ends.
It's possible that transaction charges or monthly/annual fees could be higher than other banks, so look at the big picture to assess each offering. It's also extremely useful to be able to link your company bank account with your accounting software, to export data for your accountant.
What information do you need to open a limited company bank account?
When you open a bank account for your limited company you'll be expected to provide certain documentation and information. This can include, but isn't limited to:
Your limited company name and registered number
Certificate of Incorporation
Your personal details and those of any other directors
Proof of your residential address
Forms of identification
Your nationality and date of birth
The bank may also need to see your company's Articles of Association and Memorandum when you open the account.
Your accountant will be able to guide you through the process of opening a bank account for your limited company. If you don't currently have an accountant, or are looking for someone new to support you with your business, Handpicked Accountants can help.
We have longstanding professional relationships with accountants and accountancy practices around the UK, and can offer recommendations for reliable qualified accountants in your area. Please call one of our expert team to find out more.