Becoming an Accountant: 4 Things to Take into Account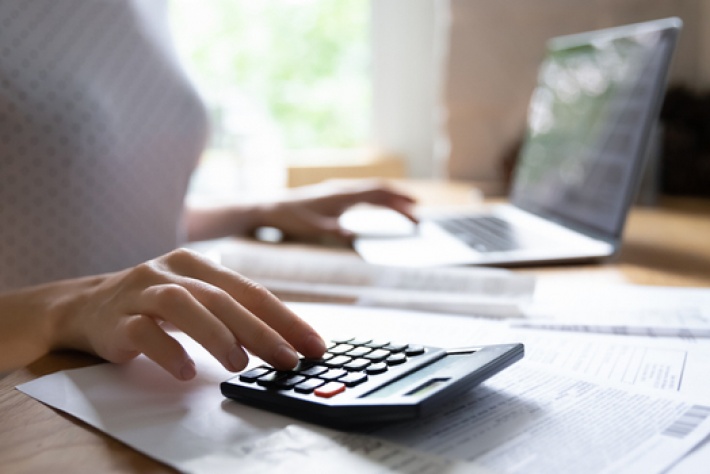 If you like crunching numbers, are good at managing money and have great attention to detail, accountancy may be the career for you.
You'll play an essential role in business because you'll be keeping track of income and expenditures.  You'll need to provide quantitative financial information which can be used in making business decisions, which is critical for businesses to function.
There are four things to take into account when planning your accounting career.
You'll need to make sure your skills match what is required for the accounting profession you desire.
Hone your skills
With the economy in a terrible state, many companies are receiving more than double the number of C.V.s for positions as competition is fierce for many positions.
If you want your C.V. to scream PICK ME! like a kid at a magic show, make sure your skills are polished and prominently displayed on your top-notch accounting C.V.
Familiarize yourself with the tools of the trade before applying for a paid position. You'll most likely need to know one or more of these programs:
Delphi Technology

FreeAgent

Intuit QuickBooks

Microsoft Dynamics GP

Oracle Hyperion

Oracle JD Edwards EnterpriseOne

Oracle E-Business Suite Financials

TopCAATs

Tropics

Xero

Zoho Books
With the right education and certifications, some experience, and a solid C.V., being a successful accountant is within reach.
Before you cultivate that C.V., make sure you know what's in store for you at the accounting job and if you like what you see, work on gaining the educational/training requirements so you can "Be audit you can be."
All in a day's work
It's important to know what types of tasks you'll be expected to perform if you're interested in embarking on an accounting career.
The following list is not exhaustive, but will give you a good sense of tasks you may be expected to perform: 
Prepare reports on audit findings

Inform management about asset utilization, audit results, and recommended changes in operations and financial expenditures

Collect and analyse data to locate deficient controls, duplicated efforts, extravagance, fraud, or non-compliance

Analyse accounting books and systems for efficiency and use of recognized accounting procedures

Supervise establishment auditing, and determine the appropriate investigation needed
Educational requirements
There are different types of accounting positions and certifications depend on which one you choose.
With the right education and certifications, you will be able to become an accountant and quickly excel in the profession. 
One thing to bear in mind is that having a university degree is not required.  Having one can give you a leg up on the competition, though. So, it's a good idea to have a degree if you want to stand out when it comes to looking for a job.
Think: maths and economics at A-level, followed by an accounting degree.
An absolute must: the AAT qualification. But if you'd like to be a chartered accountant, the ACCA, ACA or CIMA qualifications are the way to go.
Here are the most popular accountant qualifications:
AAT (Association of Accounting Technicians)

ACCA (Association of Chartered Certified Accountants)

ICAEW (Institute of Chartered Accountants in England and Wales)

CIMA (Chartered Institute of Management Accountants)

CGMA (Chartered Global Management Accountant)
Get virtual experience
The pandemic has created a new normal.  The positive side of this is that it's perfectly normal to gain experience outside an actual office space.
Which means you can find an internship and gain experience while working remotely.
This opens up a world of possibilities as you can choose businesses in other parts of the country or even the world.
Naturally, everyone's got their eye on "The Big Four" (Deloitte, Ernst & Young, KPMG and PwC).  But, why not try? Having experience at one of these well-respected firms under your belt would definitely set you apart. 
The more hands-on experience you get, the better your chances of doing well as an accountant will be.
Being able to utilize the accountancy software before you've actually started in this position will give you greater confidence.