Second SEISS Grant – What the self-employed need to know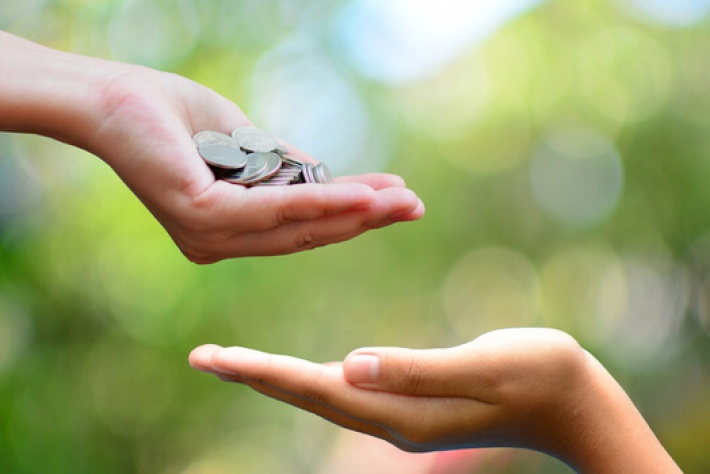 The government is paying a second grant to eligible self-employed taxpayers (including partners in a business partnership) whose business has been adversely affected by the coronavirus pandemic on or after 14th July 2020.
The Self-Employed Income Support Scheme (SEISS) has provided valuable financial assistance to many self-employed people in the UK, but the Chancellor has stated his intention to close the scheme after the second round of grant payments have been made.
The deadline for claiming the first SEISS grant is 13th July 2020, and self-employed people need to consider their business' financial position on and after 14th July when deciding whether they're adversely affected.
Access to the second self-employed coronavirus grant starts on 17th August 2020, with the deadline for claiming being 19th October 2020. So who can make a claim for the second SEISS grant and how much might it be?
Eligibility criteria for the second SEISS grant
The basic eligibility criteria from the first grant also apply to the second payment:
Being registered with HMRC as self-employed
Having trading profits of less than £50,000 in 2018-19, or an average trading profit of less than £50,000 over the three tax years 2016-17, 2017-18, and 2018-19
Generating more than half of their income from self-employment
Filing a self-assessment tax return for the tax year 2018-19
For the second grant, emphasis has once again been placed on whether a self-employed business has been adversely affected by COVID-19. Examples of being negatively affected include, but are not limited to, self-isolating, losing customers or clients due to coronavirus, and having to close the business temporarily.
It's important to note that in the case of the second grant, when considering how coronavirus has affected a business, the circumstances from 14th July 2020 onwards apply and not the period before this.
How much can self-employed people claim under the second SEISS grant?
The second grant is paid at the lower of £6,570, or 70% of the self-employed individual's average monthly trading profits over the last three years. This grant amount is slightly lower than the first grant payment, which was paid at 80%, as the assumption is made that more businesses will be up-and-running in July as lockdown is released.
It's important to note that both SEISS grants are subject to income tax and Class 4 National Insurance contributions. Self-employed people will need to factor this in when planning for tax bills in 2020-21, as these may be larger than anticipated because of the grant(s).
How to claim the second SEISS grant
HMRC will contact those who qualify for the second grant, based on the information they already hold, and invite those eligible to apply if their business has been negatively affected by coronavirus.
Claims are then made online, and payments deposited into the applicant's bank account during the following six working days. Self-employed people can continue to work in their business if they receive an SEISS grant – there are no restrictions in place as there are for furloughed directors of limited companies.
The Self-Employed Income Support Scheme has been instrumental in helping the self-employed weather the storm of coronavirus. Many problems and issues must still be overcome, however, and ongoing professional support can be invaluable.
If you're looking for a qualified accountant to help you through these challenging times, Handpicked Accountants can help. We'll provide recommendations for fully qualified accountants in your area who we believe can help. Our referrals are based on longstanding knowledge and experience of their working practices and service levels – please contact one of our expert team to find out more.