Can my accountant help with emergency Covid-19 finance?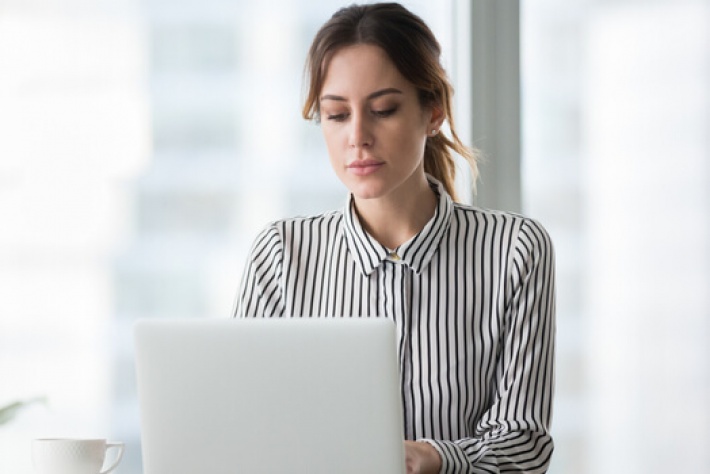 Accountants have been instrumental in helping SMEs deal effectively with the Covid-19 crisis. Their professional guidance helps to maintain control, whilst also dealing with severe financial and trading pressures.
Various forms of emergency Covid-19 funding for small and medium sized businesses have been in place since March 2020, but there's been some criticism from the business world about the schemes, and notably the acceptance rate by some lenders.
Sometimes business owners don't make full use of their accountant's professional knowledge and industry expertise for fear their advisory services may be too expensive, but this type of guidance can be invaluable at this time.
So how can your accountant help you in obtaining government loans and other emergency funding, and navigate your way through the economic fallout of coronavirus?
Clear presentation of facts and figures, and the financial support available
Your accountant will take an objective look at your financial position and the ways in which you could improve your situation, and present your best options for emergency finance. The government has introduced a comprehensive financial support system for businesses suffering disruption and financial loss due to coronavirus, but it's important for business owners to make the right choice.
The Coronavirus Business Interruption Loan Scheme (CBILS) and the Bounce Back Loan Scheme (BBLS) have been extended until the end of November, allowing eligible businesses to access emergency funding in these challenging times.
So how can your accountant help you secure emergency Covid-19 funding?
Establishing how much financial support you need
Your accountant will project your cash flow needs for the coming months, and establish how much funding you need. You'll be able to predict any major cash shortfalls, and gain some control over cash availability/liquidity.
From here they can guide you on the best form of emergency funding – it may not necessarily be a government-backed Covid-19 loan. They may recommend a different form of emergency funding more suited to your business.
Invoice finance can provide regular cash injections to keep businesses afloat, for example, or if you're in retail, merchant cash advances may provide a lifeline during this period of extreme uncertainty.
Supporting your application for emergency Covid-19 finance
Professional assistance ensures your eligibility, and you'll have peace of mind that all requirements have been met in terms of producing and presenting supporting facts and figures.
Your accountant can prepare and provide accurate profit and loss statements, projected sales figures, cash flow forecasts, and historic business performance – indeed, anything that's needed to support your finance application.
After you receive your emergency coronavirus finance
Your accountant can help you use the finance to maximum effect, whilst also identifying areas where you can cut costs or streamline the business. They'll provide sound advice on recovering your own debts, and how to deal with late payers during coronavirus.
Handpicked Accountants can provide recommendations for reliable accountants in your area. We operate an extensive database of qualified, trustworthy accountants who can make a difference at this difficult time. Please contact one of our team for more information.