How to manage variable expenses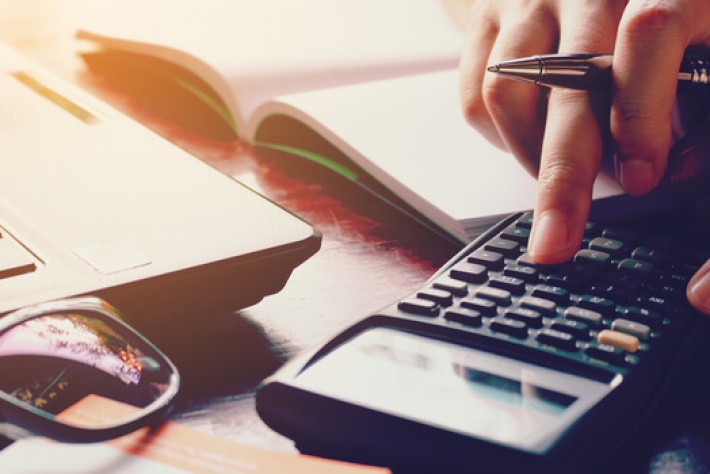 Variable expenses can create volatility in a business if they're not managed effectively, so it's important to keep track of them and understand how they impact your business' profit levels and overall financial standing.
Fixed costs are, by definition, predictable, but variable expenses increase or decrease along with sales of your products or services. Controlling these costs ensures you price your services or products correctly so all expenses are covered, and in doing so you can increase your profit levels.
So what types of variable cost might you incur in your business?
Some examples of variable costs
You and your employees may spend on areas such as stationery and office supplies, software subscriptions, or postage and packing, with travel and entertainment costs typically being one of the higher variable expenses in a business.
Some business owners set discretionary spending limits for each role or management level, which to some extent can control variable spending, but there are more issues at play here that can compromise your profits.
What is the problem when managing variable expenses?
Knowing exactly how much is being spent on variable costs in real time is difficult, especially when your business is growing and you're take on increasing numbers of staff. Maybe you use company credit cards or cash advances for practicality, but the spending data is typically only available after reconciliations and other administrative processes have taken place.  
So what are the implications of this, and how can you manage your variable expenses more effectively?
What happens when you don't manage your variable expenses?
As your business grows and more money is spent on the variable expenses needed to operate effectively – office supplies or hourly-paid wages, for instance – it can become impossible to keep track of how much money is leaving the business.
You access the data sporadically but the figures you're looking at are usually historical, and it's then too late to prevent profits draining from the company. A further issue is that the larger your organisation becomes, the more administration is needed to reconcile your expenses, which in turn becomes a further cost to the business.
So how can you manage your variable expenses in a more effective way?
Managing variable expenses
Expense management software can provide up-to-date insights into how much you're spending on variable costs, rather than only having access to a historical view. Data-driven insights help you to prevent a profit drain, allow agility within your industry, and offer a competitive advantage.
It's advisable to seek advice from an accountant before you invest in new software, however, as they'll be able to recommend packages that are appropriate for your specific business.
Handpicked Accountants have longstanding professional relationships with accountants and accountancy practices across the country, so if you don't currently have access to qualified accountancy services, we can provide you with a shortlist of reliable professionals in your area. Please contact one of the team to find out more.