Have the SEISS grants been extended in 2021?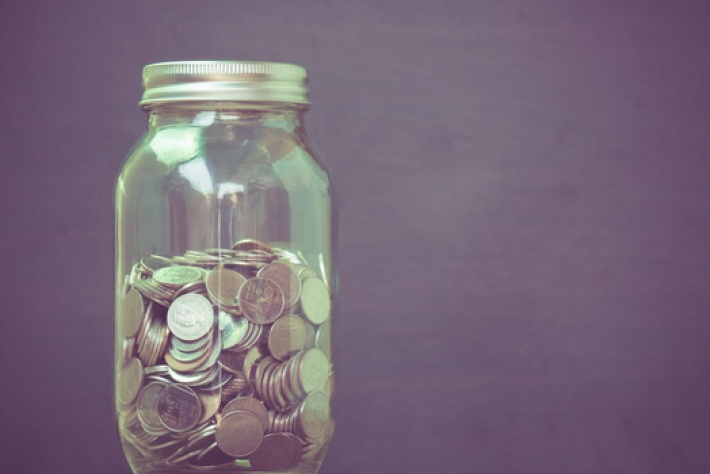 Everything you need to know about self-employed grant no.4
The Self-Employed Income Support Scheme (SEISS) has offered eligible self-employed people valuable financial support during the coronavirus pandemic. The scheme has now been extended in 2021, with a third and fourth grant covering November 2020 to January 2021, and February 2021 to April 2021, respectively.
As the support scheme is based on a grant rather than a loan, this money doesn't need to be repaid and provides a much-needed boost to cash flow for struggling self-employed businesses.
It's advisable to confirm with your accountant whether you're eligible to claim based on your specific circumstances during these qualifying periods. If you don't currently have an accountant, or are looking to change, Handpicked Accountants can help you find a reliable professional in your area.
Eligibility for SEISS in 2021
Two important points to consider regarding eligibility for the SEISS grants in 2021 include:
If you weren't eligible for the first two SEISS grants, you won't be able to claim the third or fourth
If you were eligible, you don't need to have claimed the first two grants in order to claim the third and fourth
So have the rules changed now, and how do you claim an SEISS grant in 2021? Although the basic conditions remain the same as the first two grants, new elements have been added to the eligibility criteria for claiming the third and fourth.
You need to be 'actively trading' and experiencing 'reduced demand' due to Covid-19 during the three-month period associated with each grant. This means between 1st November 2020 and 29th January 2021 for the third grant, and 1st February 2021 and 30th April 2021 for the fourth grant.
You must have been actively trading, but during the relevant period been temporarily unable to trade due to the effects of coronavirus
Before making a claim you must declare that:
You intend to continue trading
You 'reasonably believe' that you will suffer a significant reduction in trading profits because of coronavirus
How do you prove that you're eligible for SEISS in 2021?
You may need to provide evidence to HMRC of your eligibility, and the reasoning behind your claim(s) in 2021. Retaining paperwork that proves your trading profit has been negatively impacted by reduced demand, business activity, or capacity, is important.
Depending on the type of business you run, this might include contracts that have been cancelled, for example, accounts confirming that your turnover has significantly reduced, or the dates you had to close your business due to national lockdowns or local tier restrictions.
How much are the SEISS grants in 2021?
The third SEISS grant, which covers the period from 1st November 2020 to 29th January 2021, is calculated at 80% of average trading profits, with a cap of £7,500. The money is paid as a single lump sum that covers three months' worth of trading profits.
It's not yet known whether the Chancellor will calculate the fourth grant, covering 1st February 2021 to 30th April 2021, in the same way, but all SEISS grants are subject to tax and National Insurance and should be reported to HMRC via self-assessment. They'll also be based on the same tax years as the first two grants, so information on your 2019/20 tax return won't be used in the calculation for eligibility or payment.
Handpicked Accountants can help you find reliable accountancy guidance and advice, so you can decide whether you should make a claim on SEISS in 2021. We've developed longstanding working relationships with accountants throughout the UK – please get in touch to find out more.