Coronavirus Job Retention Scheme: What is flexi-furlough?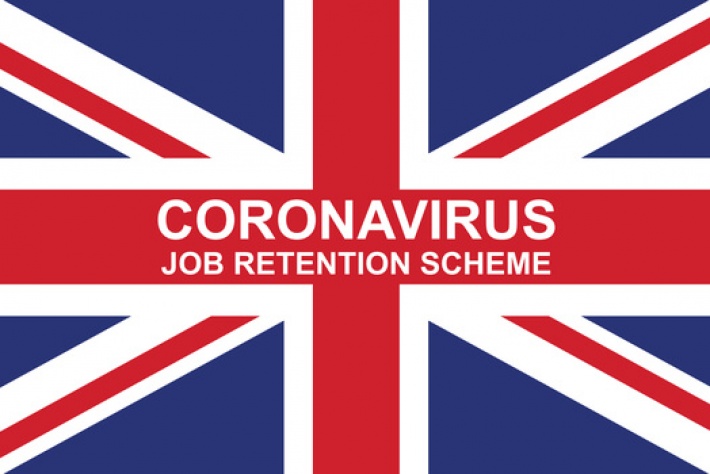 The Coronavirus Job Retention Scheme (CJRS) changed from 1st July 2020, and now allows employers to furlough their staff on a flexible basis. The revised scheme continues to support employers dealing with the effects of COVID-19, but is due to be gradually phased out over the coming months.
So what does flexi-furlough mean for employers in the UK, and what changes have been made?
How does the flexible furlough scheme work?
Flexi-furlough means employees can work part-time for their employer, and be furloughed part-time. Previously, furloughed employees were barred from carrying out any work for their employer's business.
Employers now pay wages as normal when their staff are in work, and claim under the Coronavirus Job Retention Scheme for the days their employee is furloughed (employers will need to start contributing to furlough payments from August).
The changes to the scheme are intended to help businesses survive the economic devastation caused by coronavirus, prevent as many job losses as possible, and support the economy whilst lockdown is released.
So what are the new rules and regulations of flexi-furlough?
Restrictions on the number of employees that can be furloughed
Only employees who have been furloughed for at least three consecutive weeks between 1st March and 30th June can be flexi-furloughed. New members of staff won't be eligible for the scheme unless they have returned to work following maternity, paternity, or other form of statutory parental leave.
Number of claims capped on flexi-furlough
The number of employees that can be claimed for in a month cannot now exceed the highest monthly number of employees claimed for on the original scheme. If the highest number of staff claimed for in one month under CJRS was 30, for example, employers cannot now claim for more this number.


No minimum furlough period
Before flexi-furlough came into force, employers had to furlough their staff members for a minimum of three consecutive weeks. From 1st July there's no minimum furlough period.


New claim periods
From 1st July, employers must ensure their claims do not span more than one calendar month. Claims must have a starting date and end date within the same calendar month - if a period of flexi-furlough spans more than one month, separate claims must be made for each month.


Only one claim per furlough period
Only one claim per furlough period can now be submitted. All furloughed or flexi-furloughed staff should be included in a single claim for that period - the periods claimed for should be matched to payroll dates where possible.
Flexi-furlough arrangements must be agreed in writing
There should be a written agreement between the employer and each employee placed on flexible furlough, including the furlough start date, employee's pay, and the working hours/shift pattern agreed.
Employers need to keep detailed records of all payments made to their employees under furlough, as well as the usual hours worked by each employee and the actual hours they work, retaining these records for six years.
Flexi-furlough is a complex system, particularly when calculating the amounts to be claimed, and it's advisable for employers to seek professional help in navigating the new rules and regulations.
Professional accountancy support is crucial for many businesses at this time. Handpicked Accountants can help you find a fully qualified accountant in your area to provide appropriate support with the flexi-furlough scheme. We have longstanding professional relationships with accountants around the country - for more information please contact one of our expert team.